Chiropractic Care for Pain Management
Millions of Americans seek chiropractic care to treat their aches and pains. Common treatment options with a chiropractor include pain management for accident injuries, sports injuries, and muscle strains. A chiropractor also helps treat pain resulting from chronic conditions using non-invasive and drug-free treatment options. The chiropractors at Southport Chiropractic in Southport offer treatment for aches, pain, and injury recovery.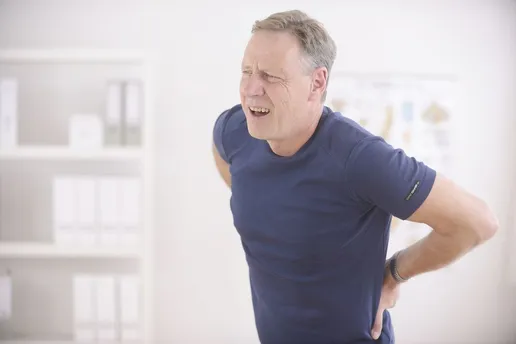 What is chiropractic care?
Chiropractic care is a hands-on treatment using spinal manipulation and other alternative therapies to help relieve pain. Using spinal adjustments, chiropractic care helps realign the spinal column, which helps alleviate stress and pressure on joints and nerves, which can result in pain. In some cases, chiropractic care can be used in conjunction with traditional medical treatments.
How does chiropractic care help with pain management?
After conducting a physical examination and possibly ordering diagnostic imaging tests, the chiropractor will determine the root cause of the pain and develop a pain management plan. Through a series of adjustments, massage therapy, and possibly physical therapy, chiropractic care can relieve pain, improve range of motion, and encourage the body's natural healing abilities.
What are the benefits of chiropractic care?
Chiropractic adjustments and related treatments are considered safe, effective treatment options for acute low back pain. Continued research has shown chiropractic care can help treat neck pain, chronic headaches, osteoarthritis, and fibromyalgia. Patients who undergo multiple and ongoing chiropractic care treatments experience less pain, feel stronger, are more flexible, have a better range of motion, and live happier pain-free lives.
Is chiropractic care safe?
Chiropractic care has been widely recognized as a safe, non-invasive form of healthcare treatment for musculoskeletal complaints and conditions. Though chiropractic adjustments have an excellent track record for effectiveness, there is always the potential risk of a patient experiencing an adverse effect. However, the risks are minimal and mainly include some discomfort or soreness after the treatment, which typically goes away within 24 hours. Soreness is mild, and most patients compare it to the pain associated with a rigorous workout.
Schedule an Appointment with Our Chiropractor in Southport
Chiropractic care can provide many benefits, helping you with pain management and other musculoskeletal conditions. The chiropractors at Southport Chiropractic in Southport have been assisting patients in living pain-free lives through various available chiropractic care options. Call our office today to schedule an appointment and learn more about how chiropractic care can help treat your aches and pains.